Dental Implants Campbell, California
Replace a Missing Tooth

Dental implants are affixed in order to fill-in gaps between. Missing teeth can make it difficult for people to bite, chew or even talk as they decrease the overall balance and strength of your mouth. Lotus Dental Group on Hamilton Ave, Campbell, CA, provides with dental implants, which are artificial teeth that are anchored deep inside the jaw bone, below the gum line.

After the anchor is surgically affixed inside the jaw bone, gum and bone develop around it and hold the anchor firmly in place. Implants are permanent and strong, as opposed to crowns and bridges. Porcelain implants match the color and texture of your teeth and appear completely natural. Further, implants are completely independent as they do not require any support from surrounding teeth.

Contact us for further details or visit our clinic located in Hamilton Ave, Campbell, CA.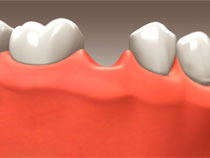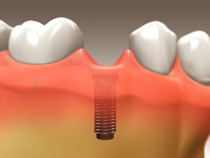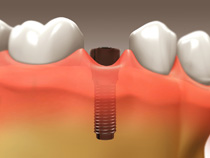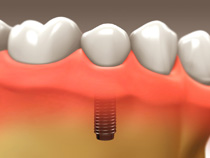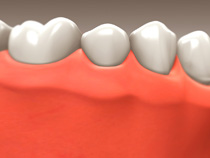 An artificial tooth can then be attached to the implant. The end result is a strong, secure tooth that is virtually indistinguishable from natural teeth.